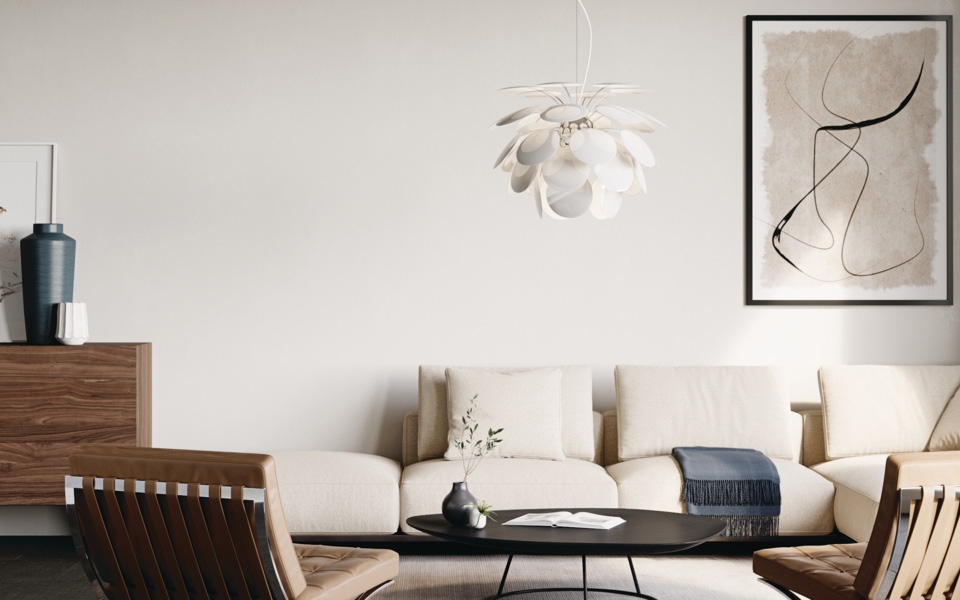 At Lumens, we believe that…
Design is inspiring –  We are passionate about authentic design, from timeless icons to the latest in modern décor, plus we carry many exclusives you won't find anywhere else.  
Design is personal –  You have your own design ethos and we're excited to bring your vision to life. Consider us your personal connection to good design. 
Design is collaborative –  As a team of design and ALA-certified product experts, we look forward to working with you to transform your space with thoughtfully designed, high-quality pieces.    
Design is for life –  We handpick designs meant for living and intended to last a lifetime.      
About Our Program
Lumens is excited to work with our affiliate partners and reward publishers for their efforts. If you are looking for a special promotion or creative to make your affiliate marketing with us successful, don't hesitate to contact your Affiliate Manager.
Important details for Affiliates:
Average order size is $750
3-10% starting commission on every sale, with the potential for an increase – based on performance
Dedicated Affiliate Program Manager
Low price guarantee
Free shipping on orders of $99 or more*


Orders less than $99 are charged a $14.99 flat rate shipping fee.

Easy returns
American Lighting Association certified experts in lighting
Sign Up Now for Lumens Affiliate Program at:
Lumens | Enlightened by Design
Lumens was founded in 2004 with one goal in mind: to be the best place to shop for lighting, fans, furniture and accessories for people who love modern design. In 2021 Lumens joined the Design Holding portfolio of design companies alongside FLOS, Louis Poulsen and other internationally renowned brands. We offer a vast assortment of products from global brands such as SONNEMAN A Way Of Light, Visual Comfort, Tech Lighting and WAC, as well as iconic brands like Artemide, FLOS, Louis Poulsen and Tom Dixon, including exclusive designs. Lumens offers a best-in-class customer experience with a service team composed of American Lighting Association-certified lighting and design enthusiasts serving residential, trade professional and commercial customers.